CSR
In order to maintain a sustainable environment, we will continue to implement activities such as waste collection around the office.
To save the natural environment and pass it on to the next generation, we are starting with activities that is familiar, such as beach cleanup activities, to maintain the natural environment and build a bridge to the next generation.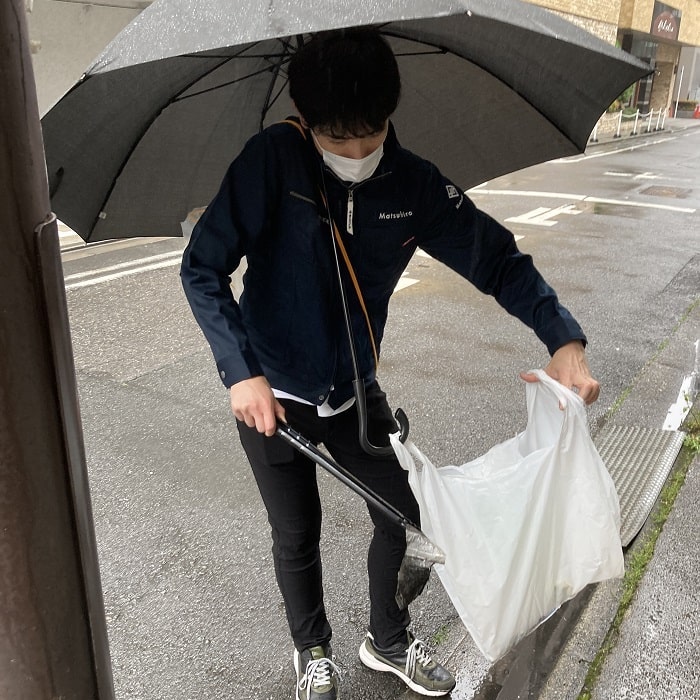 Under the guidance of the Environment and Community Development Department of Chiyoda Ward, Matsuhiro Associates regularly cleans up trash in the neighborhoods outside the office and participates those activities to create a livable city.
"Cleaning activities in the early hours of Kanda are a quiet and pleasant time," said Matsuhiro employees, "we will continue to contribute to the beautification of the city through regular cleaning activities."
We also clean up trash not only around our office, but also on the beach. We started this project because we wanted to clean the ocean and rivers. Going to the beach early in the morning and hearing only the sound of the waves on the quiet shore is a peaceful time to spend.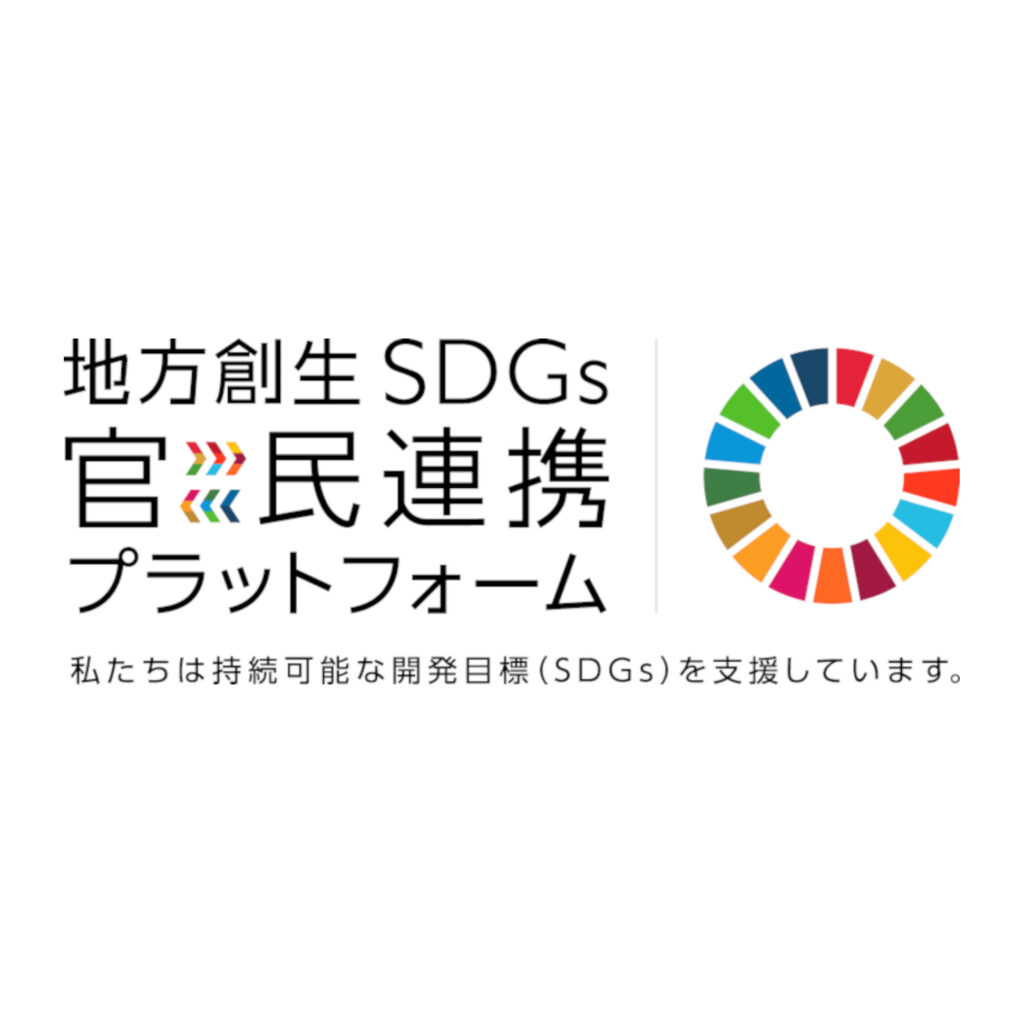 Through our activities for regional revitalization, we will continue to work diligently with the first goal of becoming a bridge to provide the technology and experience of various companies that we have acquired on a daily basis to the people of the local community, and the second goal of becoming a communication hub to promote the resolution of local issues through various projects. The second goal is we will keep to promote the resolution of regional issues through various projects as a communication hub.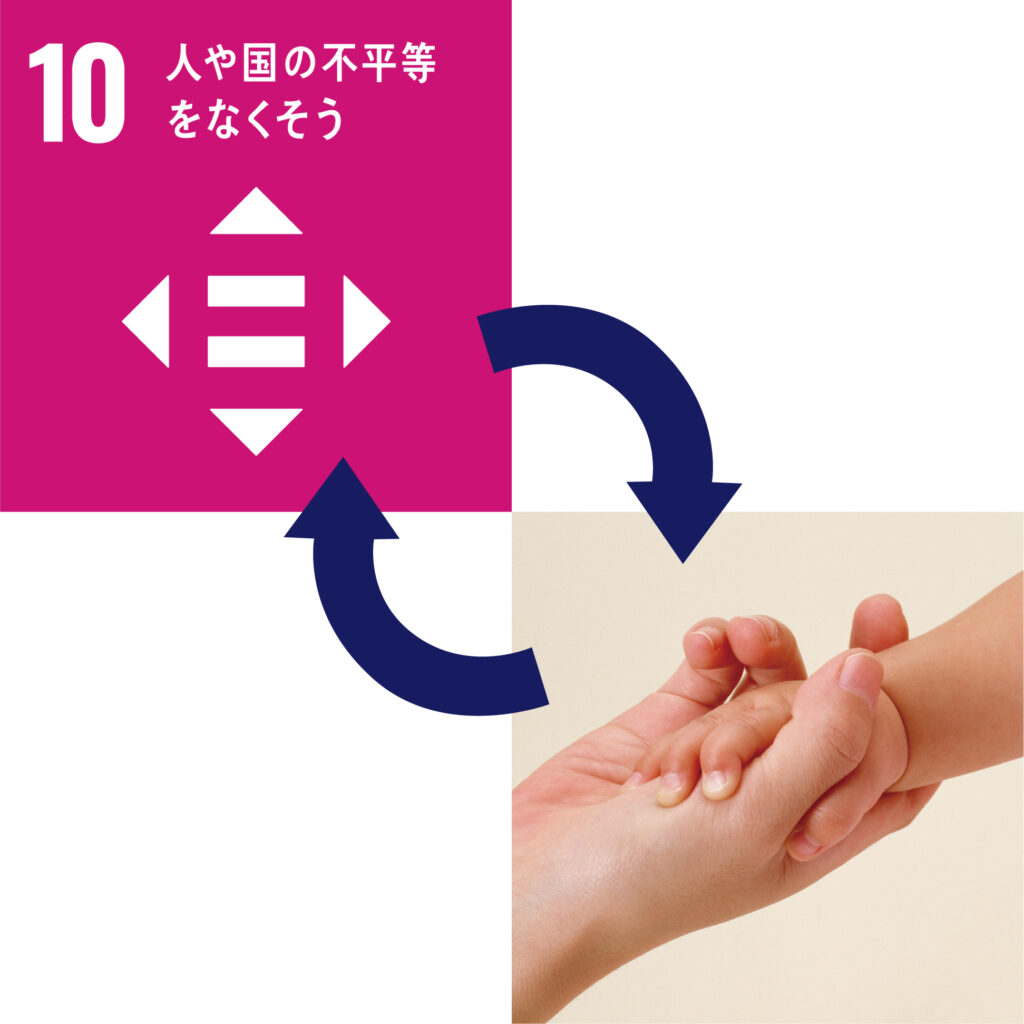 Matsuhiro Associates has been involving the project, "Bridge for Smile", which is NPO that supports children to leave their nest who cannot rely on their parents.
As part of the SDGs, we empathize with the NPO's goal of "creating a society where people can envision their future with excitement," and will continue to contribute.